Cultural Cycling in Colombia
We have thought of each trip to include an encounter with a local family, a non-profit organization or a local tradition. Each activity benefits the local community and families, so Green Pedal Tours brings together a mix of sport and cultural exchange
Here at Green Pedal, you can find your mode, while traveling safely and happily
At the heart of local culture
Enjoy an experience that connects you with the local culture.
You decide, where, how, when ...
We at Green Pedal work hard to ensure your specific needs are met.
Ride with your co-workers
Break the work routine and cycle with your colleagues.
At the heart of local culture
Pedal through verdant coffee plantations, punctuated by the red berries of the coffee bush.
Like a main artery, the majestic Cauca River runs through mountains and secluded villages, alongside native roads that you will discover as your journey continues.
This tour journeys through waterfall after waterfall. You cannot help but be in awe of these incredible wonders of nature.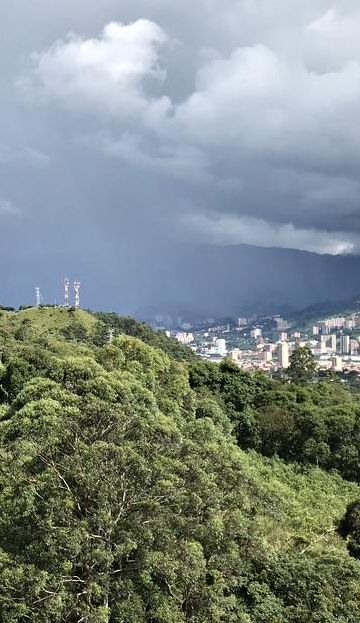 An immersion into the breadth of mountains and many viewpoints that surround the city.
You decide, where, how, when ...
Your route and how you want it...
Choose the places you want to explore, and the way you want to do it, and Green Pedal will help you build your trip.
Tell us what time of the year you want to do the route, we will advise you to travel when you want in the best conditions.
Ride with your co-workers
From work colleagues to travel partners
Break the routine of the office, disconnect from the screen, from social networks, and share with your co-workers from a more real, more human perspective.
Our tours evoke the freedom of multi-day biking trips and traveling off the beaten path with the purpose of connecting to nature by bike, using forgotten dirt roads and carrying only essential equipment.